Julie Meeson PhD, MRQA, FICR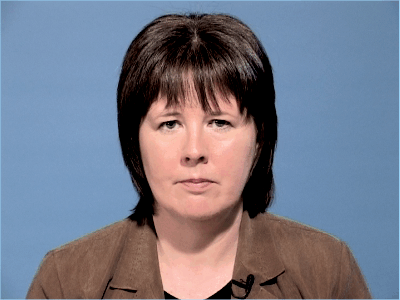 Outsourced CQA Solutions & Training
We provide Clinical Quality Assurance (CQA) and training services to CROs, pharmaceutical companies and organisations working in the field of clinical research. Have a look at our clinical services section for more details. j3i's training services include face-to-face Training as well as eLearning.
Clinical Auditing
j3i has years of experience in conducting clinical audits for both CROs and pharmaceutical companies. Further details are available in the audits section.
Inspection Readiness & Follow-Up
j3i has advised and worked alongside pharmaceutical companies & CROs to help them prepare for, host and follow-up Regulatory Authority inspections (including UK MHRA GCP and Pharmacovigilance inspections; France; Germany; Spain; Austria; as well as FDA inspections in Europe). The external experience, and the extra manpower, helps ensure that participants are more confident because they know what to expect and that findings are minimised wherever possible. More details in our services section.
About Julie Meeson
Julie Meeson has over 20 years experience in clinical research - with over 15 years in hands-on CQA roles. She now uses the depth and breadth of her expertise in a consultancy role to offer value-added CQA services.
Julie has a pragmatic approach and understands the needs of both major pharmaceutical and CRO companies.